It's happened, you have a beautiful ring and a promise from the love of your life to spend the rest of your lives together. The over the moon excitement at first is soon followed with the reality and stress of everything that needs to be planned. You want your day to be perfect, but often many brides don't know where to begin.
Here at White Owl we want to make the planning a little easier for brides in any way we can. We've put together a guide of vendors in the Grand Rapids area that we've highly enjoy working with, bring something new to the industry or are just flat out awesome people. Whether you've just begun planning or are looking for a missing piece, here are some insights and advice that we strongly believe will make your planning journey a bit easier and all the more exceptional.
Wedding Planners
Many couples first step is to find a wedding planner. A wedding planner will help ease the stress of doing it all by yourself but also keep track of all the little details planning a wedding entails. Many say that a wedding planner is crucial, so finding the perfect one for you can make all the difference.
Photography by Amy Carrol Photography
Photographer
A wedding photographer should not only capture your day as beautiful as you've imagined but also tell a story.
Rachel Gabrielse Photography
Reception
Often times, we already know where we want our wedding. Despite knowing where you say "I do", sometimes the reception may leave you searching around for options. Noto's Old World Italian Dining, based in Grand Rapids, (also where Travis had his reception) had a few words about choosing a reception venue.
Noto's Old World Italian Dining
Photography by Terpstra Photography
Entertainment
Since your wedding day is a celebration of love, isn't it just one big party? And a party is nothing without entertainment. Whether you want a DJ spinning some of your favorite songs or a live band that will undoubtedly get the crowd excited, a few of our favorites will not disappoint.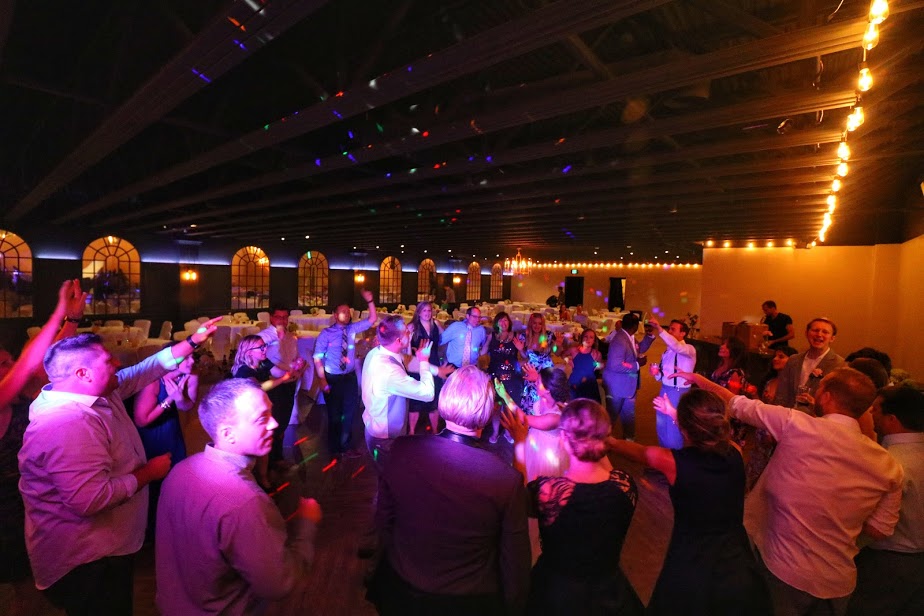 Floral
Your big day is made all the more beautiful by the little details. Floral design can follow your style, current trends or whatever you make it.
Modern Day Events & Floral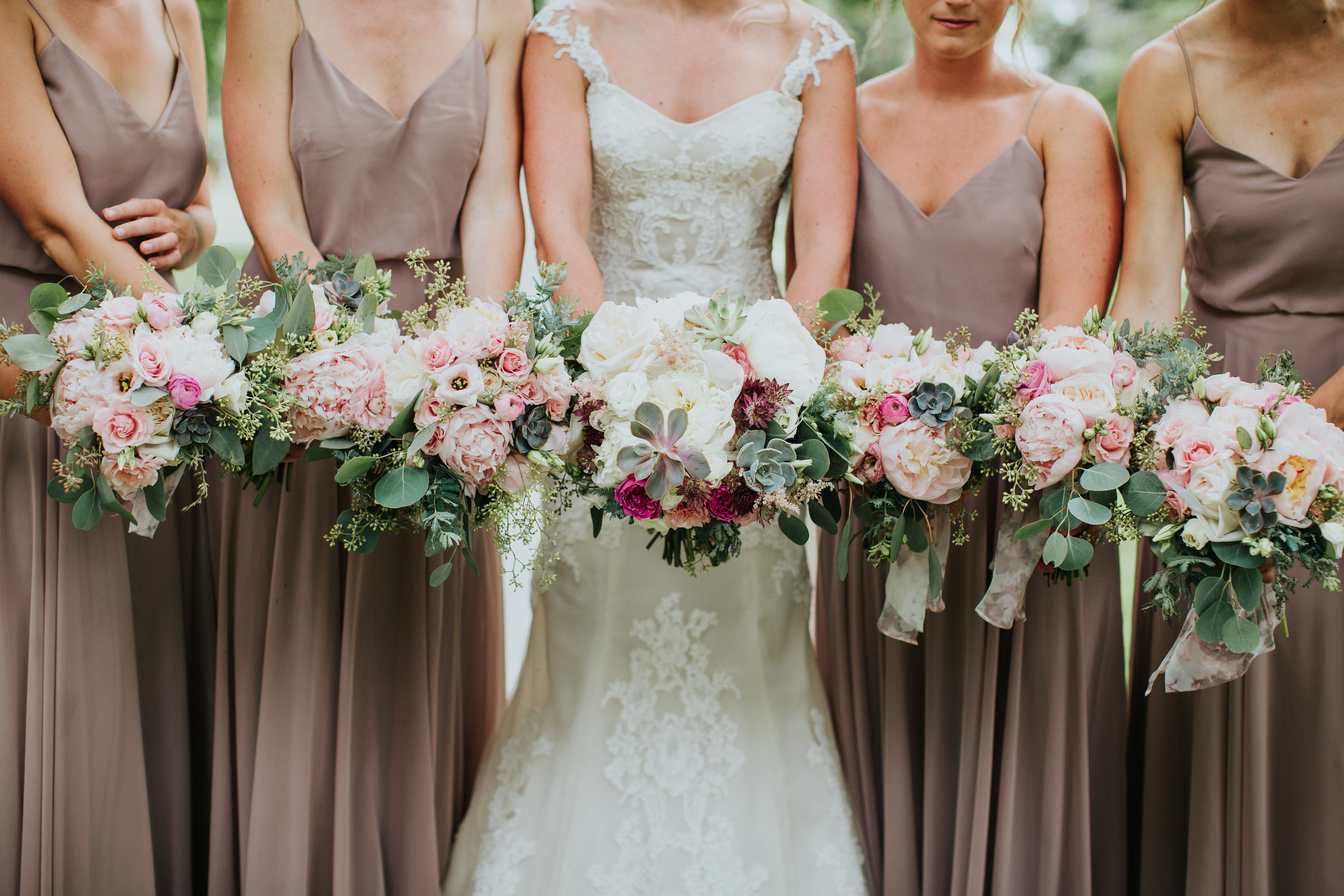 Catering
After the ceremony comes an army of happy, hungry friends and family! Catering is an art in itself that should reflect YOU on your wedding day.
Ryke's Bakery, Catering & Cafe
For the FULL interviews with these amazing companies, enter your email below and we will send you the entire Grand Rapids Michigan Wedding Guide!
Don't worry, we hate spam just as much as you do!